Payroll Services & FinancingWe Partner with Industry Leaders
We are proud to partner with the industry leaders in Payroll Services & Premium Financing
Quinn Insurance, through our industry-leading partners, is able to offer our clients alternative options for Human Resources, Payroll, Work Comp, Health Insurance, and Financing.  We are also able to convert any Work Comp policy to be "Pay as You Go".  This allows business owners who have seasonal fluctuations in payroll to improve cash flow during slow seasons.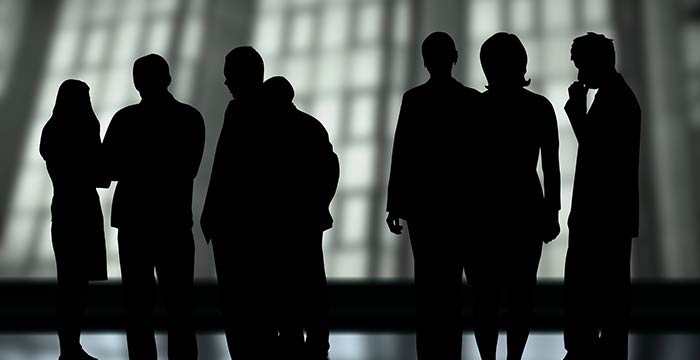 Our Preferred provider for Payroll Services is The Alliance Group.
The Alliance Group is an Omaha based PEO (Professional Employer Organization).  The Alliance Group is an excellent opportunity for business owners to improve their operations in Human Resources, Risk Management, and Payroll Services.  They also offer alternative insurance options for Work Comp and Health Insurance.  A common misconception related to Payroll Services & PEO's is they remove control from the business owner.  The reality is the business is in greater control, has more flexibility, and is in a better position related to governmental regulation and oversight when using a PEO or Payroll Service.  To learn more, visit:  www.alliance-peo.com.
We also maintain relationships with the top providers for Premium Financing.
Premium Financing allows a business owner to have more flexibility with cash flow, at a lower APR than they would be able to secure from a bank.  Interest rates start just below 3% for the most qualified clients.  The final rate is dependent on the total amount being financed as well as credit and payment history of the business or business owner.
For more information about how we can help you with Payroll Services or Financing, please contact us today.  Click here for our contact information.