Specialty TransportationWhen others say no, is when we say yes
Our Specialty Transportation program is designed to fill a void in the insurance marketplace for a variety of trucking companies.
Our goal is to help companies such as: moving companies, oilfield products, hazardous materials, public transportation, towing, non-emergency medical transport, and irregular or time sensitive deliveries.
We partner with several industry leading firms such as AccidentPlan™, Dispatch Crude®, National Association of Independent Truckers (NAIT), and National Tank Truck Carriers (NTTC) to provide our clients up to date products and technology.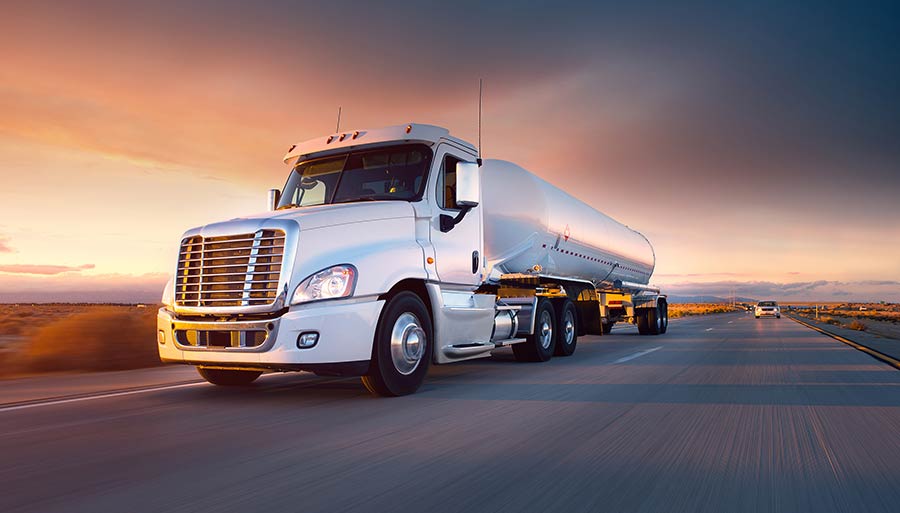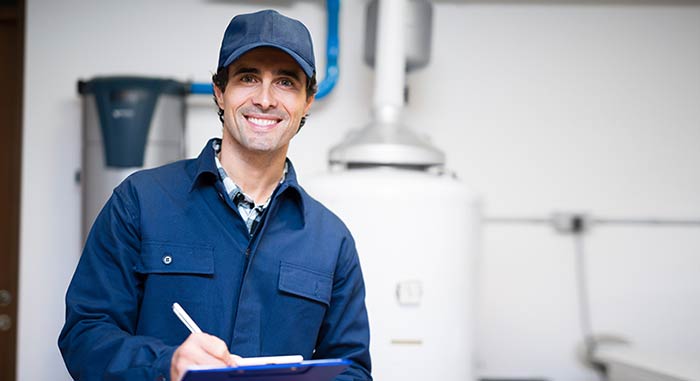 We also offer exclusive programs for liquid & gas commodities such as Crude Oil, Used Oil, Petroleum, Saltwater, Fresh Water, Propane, Anhydrous, Milk, and other liquid products.
In addition to the insurance products, we also offer services such as:
DOT & FMCSA compliance and monitoring
Owner Operator compliance monitoring
Custom analysis and improvement suggestions for CSA scores
MVR & Pre-Employment Screening for drivers
Electronic filings & online Certificates of Insurance