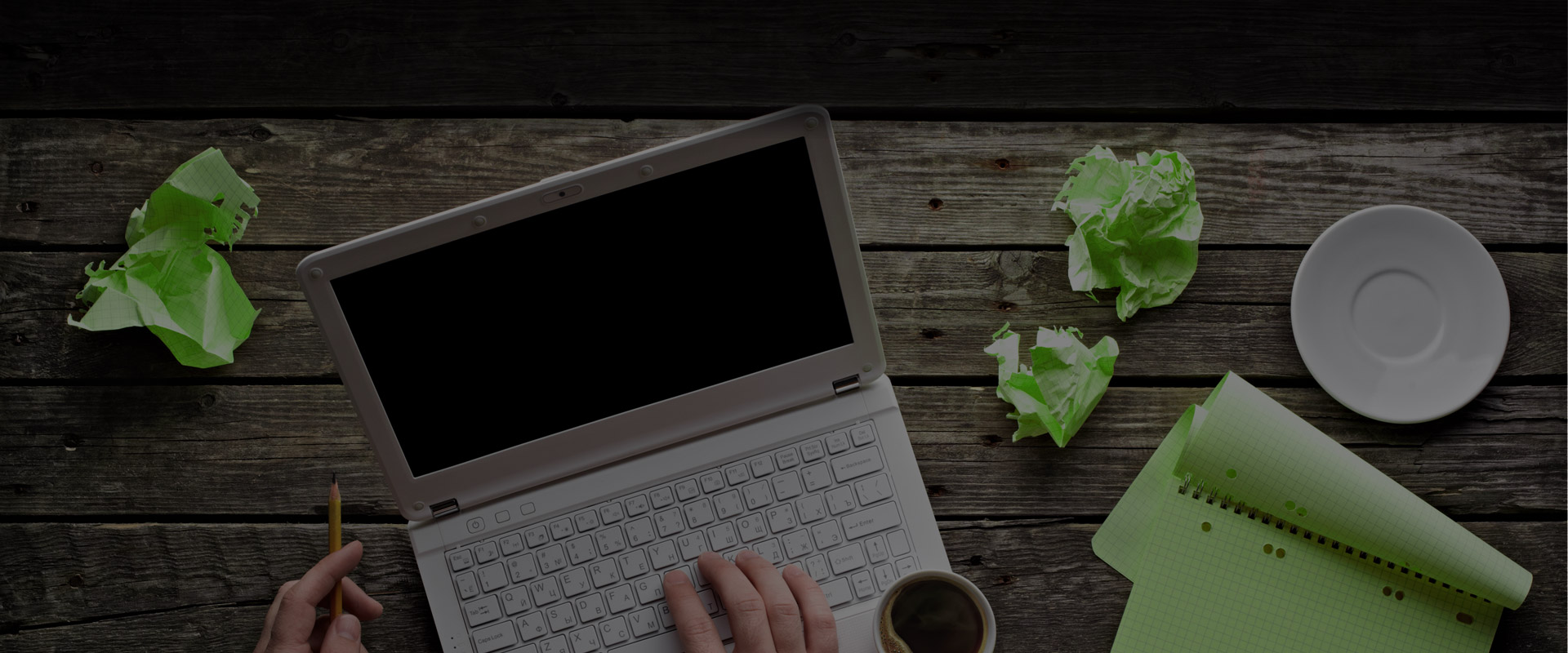 Welcome to Quinn Insurance, Inc.
Providing Specialty Insurance Services
For Consumers Nationwide
GET STARTED NOW!
Welcome to Quinn Insurance, Inc.
Quinn Insurance, Inc. has a rich, 85-year history that started with a broken promise. In 1932, in the midst of the Great Depression, our company's founder, Austin C. Quinn, was denied a performance bonus he earned because his boss spent it elsewhere. Although Austin faced the challenge of supporting his own wife and four children, he resigned that very day.
As a result, Quinn Insurance, Inc. was founded on a simple principle that everyone deserves ethical and honest treatment.
Three generations later, that principle remains the foundation for Quinn Insurance, Inc. As we have grown into one of Nebraska's largest family-owned insurance agencies, we remain committed to Austin Quinn's founding principle.
Our goal is to provide our customers with the best risk management solutions, unparalleled service and relevant market insight. By adhering to the promise of more than 80 years, we continue to keep "Your interests first!"