Risk ManagementReview of your insurance and risk management program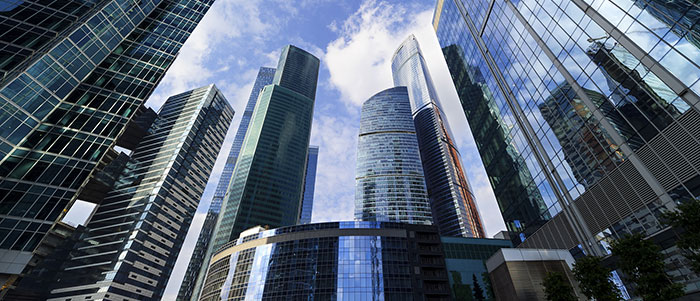 RISK MANAGEMENT CONSULTING SERVICES.
As your risk management consulting expert, we provide independent and objective review of your insurance and risk management program.  Our review identifies three degrees of risk within a business: risks to be retained, risks to be transferred to insurance, and risks to be avoided through safety and loss control initiatives.
Our Risk Management Consulting Services provide:
Detailed identification and analysis of exposures

Detailed review of existing insurance policies and costs

Review of contract documents for proper contractual risk transfer

Technology based solutions for loss prevention as well as accident investigation
A Commitment to Help You
Our risk management consulting services are designed with a commitment to help you receive optimal coverage at the most economical price. Our consulting services are available as an ongoing service, temporary support for your in-house risk management staff or even as a one-time service.