Private Client ConsultingOur holistic approach to Risk Management
Our holistic approach to Risk Management would not be complete without our Private Client Consulting division
Our Consultants and Producers explore all aspects of personal, business, and financial risk management.  This allows our team of experts to develop unique and individual suggestions and recommendations.  We advise clients on a wide range of important business and personal issues.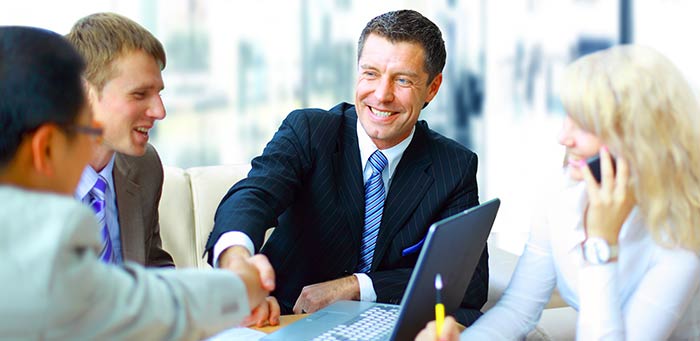 OUR PRIVATE CLIENT CONSULTING COVERS MANY TOPICS
Our goal is to help our clients achieve success. Quinn Insurance provides consulting for the following areas:
Business Succession Planning
Business Valuations
Estate Planning
Effectively Funding Tax Liabilities
Corporate & Personal Taxation
Corporate Structure & ESOP Conversions
Health Insurance
Life, Disability, and Long Term Care Insurance
Personal Insurance
Retirement Income Planning
Wealth Management
831b Captives
We are also pleased to offer an exclusive product called Premium Bond Financing
This product is designed for high net worth individuals, or business owners, who want to create long term assets for their family or business, while eliminating the expense of life insurance.  With this unique and exclusive product, life insurance products with values from $15,000,000 – $50,000,000+ are hand crafted to the specific needs of each individual.  More information can be found by meeting with one of our Consultants or Producers who will get you in contact with the appropriate Certified Financial Planner for your specific needs.
For more information about how we can help you with our Private Client Consulting services, please contact us today.  Click here for our contact information.